Serie A.
When positions at opposite ends of the table stagnate and neither relegation nor first place look likely to change, teams tend to take their foot of the acceleration. For example, in Italy the bottom three have been the bottom three almost all season. Empoli, a team loitering just above the relegation places, managed a respectable seven points from the first three games back after the Winter break. Since then though the team from Florence have managed one point from a possible twenty one.
On Saturday they host Napoli and this brings me back to my original point. Whereas Empoli have allowed themselves to relax into pointless purgatory, like third choice goalkeeper at every club he joined Stuart Taylor, Napoli have raised their tempo and want to be sure after their Champions League exit that they are back next year. Empoli's goal scored column is an example of this as Napoli striker Dries Mertens has scored outscored them this season. Based on this 1/1 for a Napoli clean sheet looks a cert.
As well as that Napoli have managed more than 2.5 goals in their last nine away games so this bet at 4/6 looks more than decent.
Bundesliga.
Last week's results made about as much sense as Brexit and Trump combined. The bottom five teams picked up more points than the top five with the biggest upset happening in Leipzig as Wolfsburg defeated the Red Bull marketing campaign in their own backyard. Even Darmstadt won, who are basically the German Aston Villa of last season.
This weekend I've got a long shot and an absolute banker and coincidentally they are both related to the same game.
The long shot first. In Darmstadt's last six away matches it has been odds even at half time only for the home side to strike in the second half and defeat the Bavarians. So at 16/5 have a flutter if you're feeling lucky.
The banker is for Wolfsburg to beat Darmstadt. The away side have lost all eleven games away this season and Wolfsburg look to have turned a corner under new boss Andries Jonker. At 8/15, it's more solid than a cinder block being guarded by Jaap Stam and John Terry in their primes with Tony Pullis as manager.
Ligue 1.
Marseille seem to be creating some momentum to carry into next season. With former Newcastle United reject Florian Thauvin scoring three goals and bagging two assists from his last two games and Dimitri Payet helping out with one goal and two assists. Lille have been poor against the top clubs this year and have gained four points from twenty one against the top five.
Lyon play PSG at the Parc de Princes on Sunday evening and if PSG can win, which they must to keep up with Monaco, then Lyon and European football will be ever closer for les Olympiens. 6/4 are smashing odds for an away win, so get it while you can.
PS Man U fans look away now!
La Liga.
On Tuesday night a team battling with relegation from the midlands in England did what no team has done for three and a half years, knock Sevilla out of Europe. Along with back to back league draws against Alaves and Leganes, the wheels are beginning to loosen on the excitable vehicle of Sampaoli's Sevilla.
On Sunday they play Atletico Madrid who smell blood and know that a win would put Diego Simeone's side within two points of Sevilla in third position. 3/4 is the bet and I would strongly recommend taking it and making sure you are free on Sunday at quarter past three for a potentially spankingly good game of aggressive football.
Also, on Friday night Las Palmas whose last three games have resulted in a combined twenty goals play the team with the best defence in the league, Villareal. Palmas play with a strong emphasise on attack and Villareal have pace to burn and love to counter so expect goals in this one. At 1/1 it's more than a good shout for more than 2.5 goals.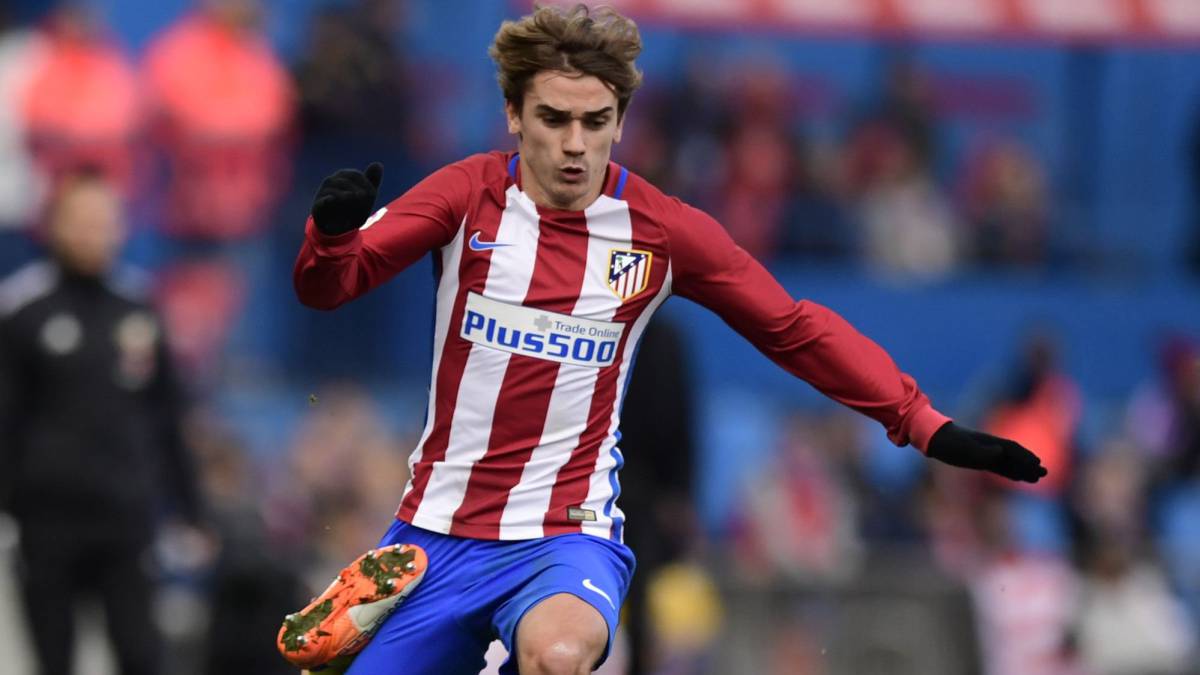 TJ's Euro acca.
Starting in Italy for this weeks accumulator as I've gone for Atlanta to bounce back from their 7-1 hammering against Inter with a win at home to Pescara. Pescara have been down since day one and even with Zdenek Zeman in the dugout they seem doomed.
Dortmund have been inconsistent away from home, as last weekend's defeat to Hertha will show, but at home they are the opposite. Undefeated in 32 home games, the yellow wall will be in fine voice to cheer on against Ingolstadt.
Osasuna are a team I keep choosing to lose, which blew up in my face last week, but away from home to Real Betis, who are desperate to get a win, can only result in one outcome. A home win!
Monaco will want to continue with their ascent toward the Ligue 1 title that, if they won, would be fully deserved. Caen will be no pushover but as Monaco showed last weekend against Bordeaux they can grind out victories as well as win with style and grace.
Altogether this will get you close to £40 return from a tenner so well worth it. Enjoy and see you next week, adios!